[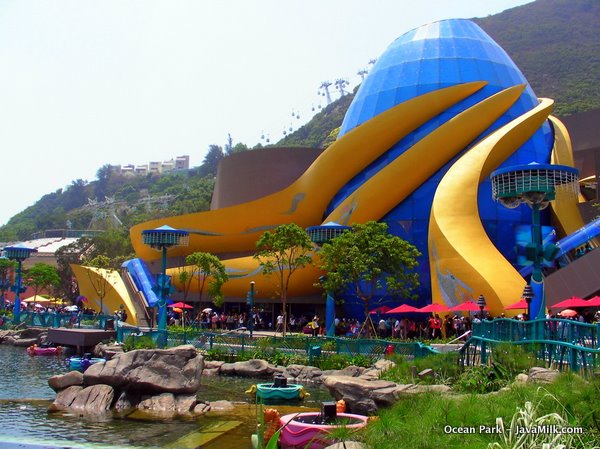 Hong Kong Ocean Park (??????) is oceanarium and animal theme park, with as large as 870,000 square meter of land, one of your must come itinerary when you visit Hong Kong.
Founded in 1977, not until 1999 two Giant Pandas were given to the park, and now become one of main attractions of the theme park.
[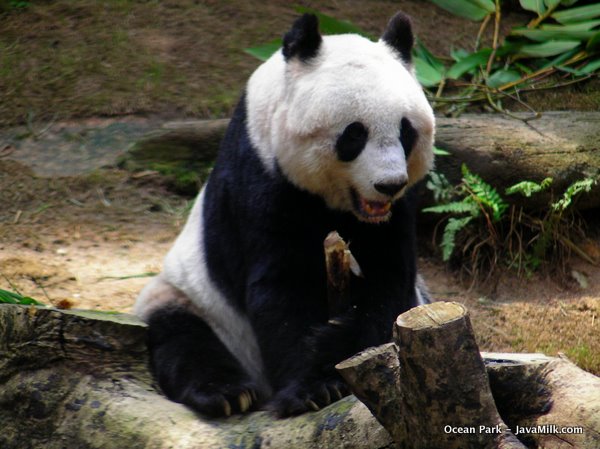 Atoll Reef - A four-storey high aquarium holding more than 2,000 fish from 250 different species, including the Black Spotted Sting Ray, for which a second generation was successfully bred at Ocean Park.
[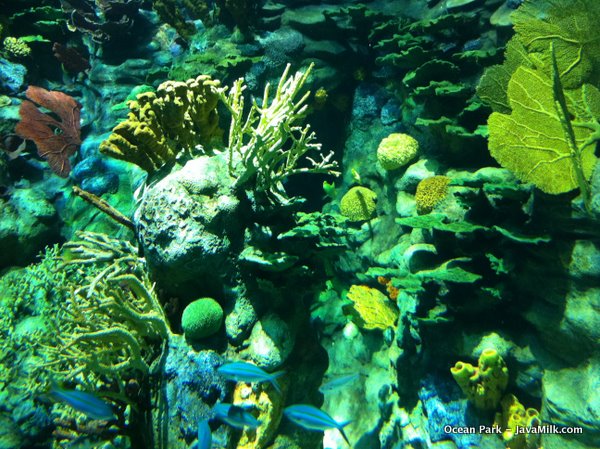 Interested? Read more on Ocean Park Hong Kong.